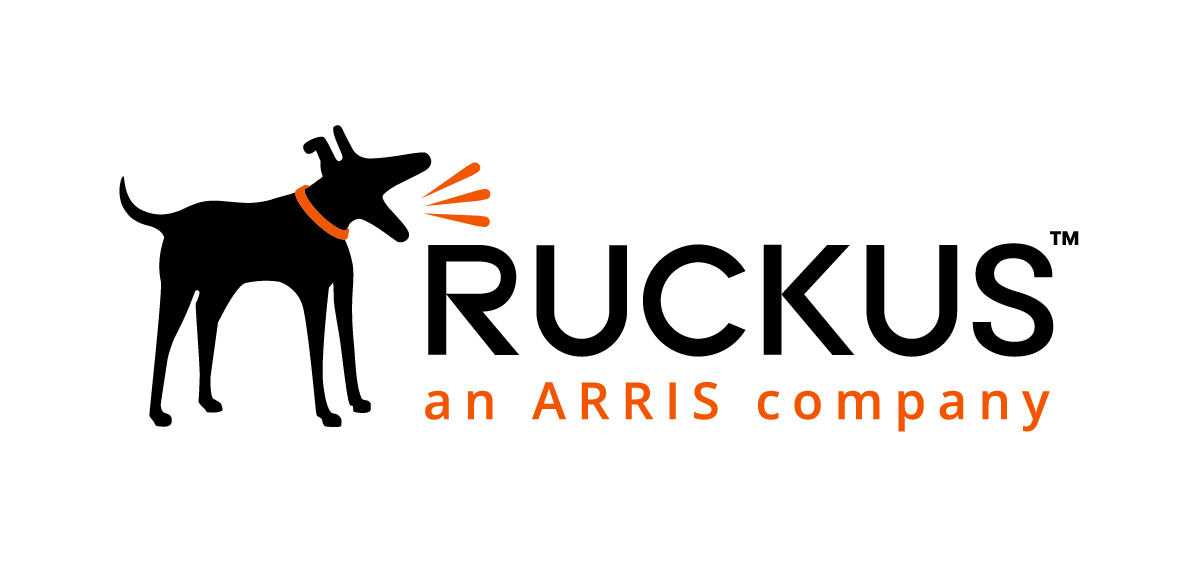 MiCTA Members
Contract Details:
Master Service Agreement
Pricing
Participation Agreement
Current RFP Awards: Approved - National
Products Under Contract
Direct Equipment Purchases
Brocade is offering MiCTA members two acquisition options 1) Brocade Network Subscription 2) Brocade Lease Plans. Flyers detailing the two options can be found below:
For additional details email BrocadeCapital@Brocade.com or SLEDTeam@Brocade.com.
For a complete list of products and services awarded under contract please see the Master Service Agreement.
News
Broadcom to Acquire Brocade
(Nov 2, 2016) Today, Broadcom, a leading designer, developer and global supplier of semiconductor connectivity solutions, announced its intention to acquire Brocade. I want to share my perspective on this news.
As CEO, I have had the immense privilege of working with the Brocade team and community – including my colleagues, our customers and partners – as we have helped organizations begin to navigate through one of the most rapid periods of change and transformation in modern times. We set out to build a new type of networking company for the digital era, one that stretches from the core of the data center to the wireless edge, and that remakes the network into a platform for rapid service delivery and business innovation.
MiCTA Selects Brocade as a National Vendor for Direct Equipment Purchases
Saginaw, MI (April 21) – MiCTA, a national, non-profit group purchasing organization located in Saginaw, MI, has named Brocade of San Jose, CA as an approved national vendor for direct equipment purchases. The Master Service Agreement will enable MiCTA members to purchase Brocade network equipment directly at a discount until 2016.
MiCTA is pleased to welcome Brocade as an approved national vendor for direct equipment purchases," says Tim von Hoff, Chief Operating Officer of MiCTA. "Many of our members manage large, complex networks. Brocade provides a variety of technology solutions that are specifically tailored to meet the unique needs of MiCTA's members."
To read the full press release, click here.