Current RFP Awards: Approved - National
Products Under Contract
For a complete list of products and services awarded under contract please see the Master Service Agreement.
About Carahsoft
Carahsoft Technology Corp. is the trusted Government IT solutions provider. As a top-ranked GSA Schedule Contract holder, Carahsoft serves as the master government aggregator for many of its best-of-breed technology vendors, supporting an extensive ecosystem of software manufacturers, value-added resellers, system integrators, and consulting partners committed to helping government agencies select and implement the best solution at the best possible value.
The company's dedicated Solutions Divisions proactively market, sell and deliver VMware, Symantec, EMC, Adobe, F5 Networks, Open Source, HP, SAP, and Innovative and Intelligence products and services, among others. Carahsoft is consistently recognized by its partners as a top revenue producer, and is listed annually among the industry's fastest growing firms by CRN, Inc., Washington Technology, The Washington Post, Washington Business Journal, and SmartCEO.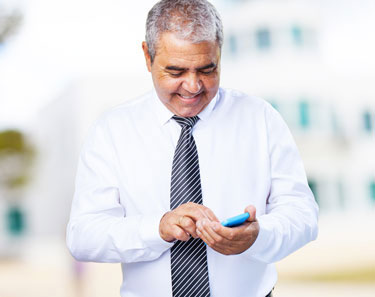 Press Release - May 9th, 2014
MiCTA Selects Carahsoft As A National Vendor For Desktop And Server Virtualization Services
Saginaw, MI (May 9, 2014) – MiCTA, a national, non-profit group purchasing organization located in Saginaw, MI, has named Carahsoft of Reston, VA as an approved national vendor for desktop and server virtualization products and services. The Master Service Agreement enables MiCTA members to purchase VMware desktop and server virtualization products and services from Carahsoft at a discount.
"MiCTA is pleased to welcome Carahsoft as an approved national vendor for desktop and server virtualization services," says Tim von Hoff, Chief Operating Officer of MiCTA. "Our members are increasingly turning to virtualization to deliver highly customized, flexible server and end-user computing environments. VMware is a market leader in the desktop and server virtualization industry, and Carahsoft is ideally positioned to deliver these products and services to our members."